The video was put together by Adam, otherwise known as ObtainEudaimonia. It is the latest in a series of animations they have created to highlight the interesting learnings gleaned from various successful people (thanks for including me!)
I wrote Screw It, Let's Do It quite a few years ago now, but I think the messages ring true now. Here they are, pared back and stripped down to their bare essentials.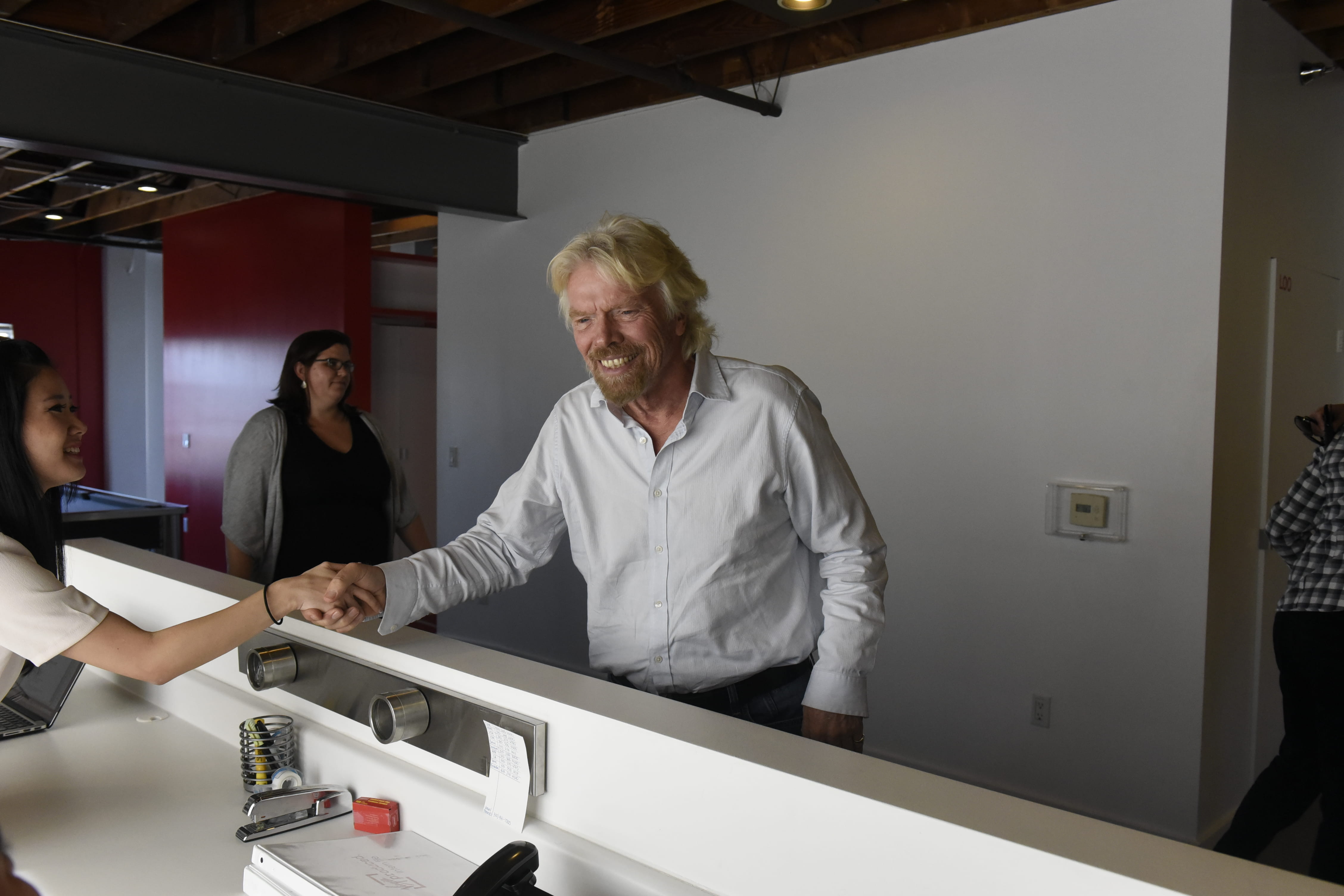 Image by Bob Riha/Virgin Produced
1. Just Do It!  – I learned very early on with Student Magazine to Virgin Records that if you want something to happen, don't just sit around waiting for it. Work hard, take your chances, and seize opportunities when they present themselves.
2. Have fun – As the way I managed to buy Necker Island and start Virgin Atlantic illustrated, having fun is one of the most important ingredients in any thriving business and fulfilling life.
3. Be bold – Those who are bold have a higher chance of being rewarded, which is something the development of both Virgin Atlantic and Virgin Trains from scratch into industry leaders taught me.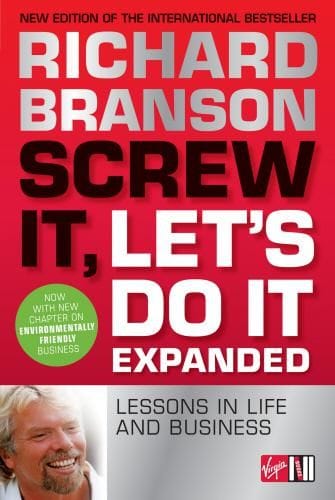 4. Challenge yourself – I have lived my life from challenge to challenge, from flying around the world in balloons to embarking upon businesses in dozens of different sectors. I'm always looking for the next challenge.
5. Stand on your own feet – My parents instilled in me a high degree of self-sufficiency and I have tried to teach my own children this lesson too.
6. Live the moment – I try to make every second count in my business and personal life. But everyone needs to switch off, and I've learned the art of a good nap!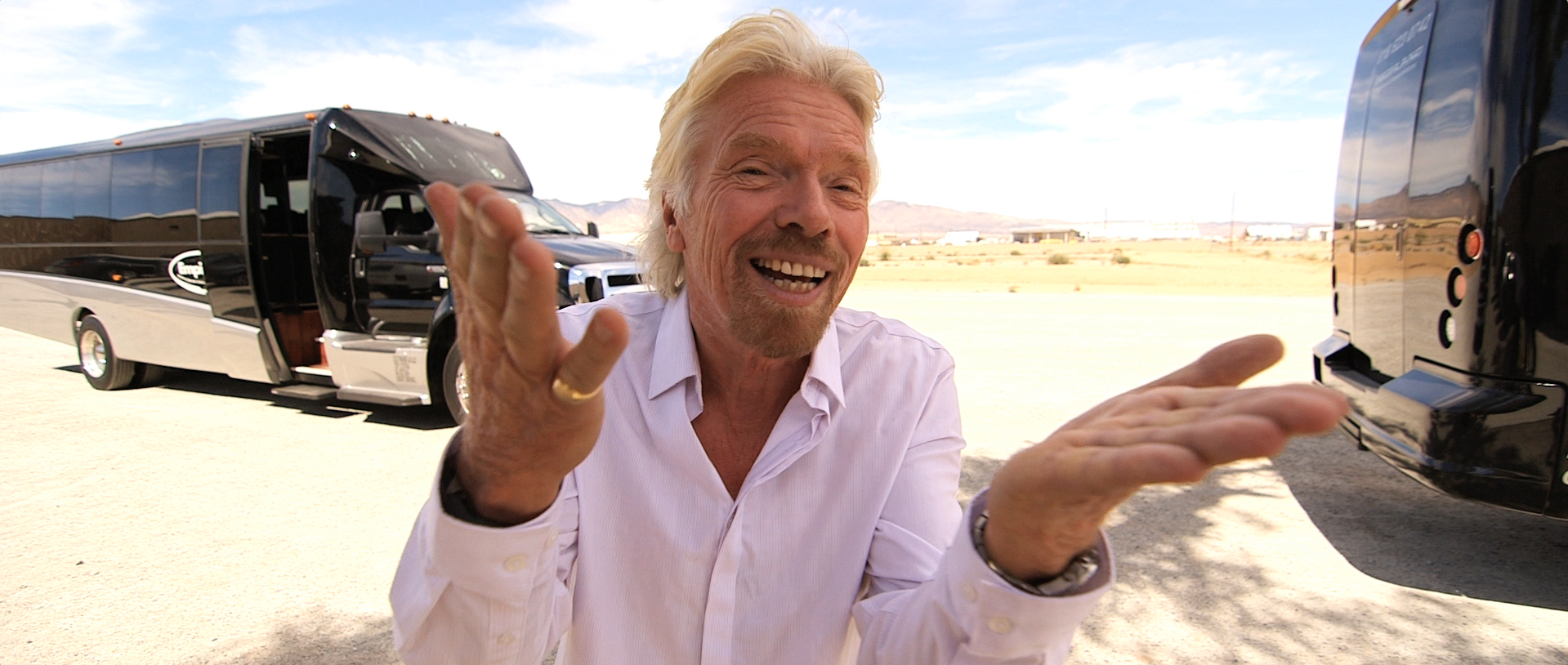 7. Value family and friends – My family have always been there for me, and I view the whole of Virgin as my family too. A business is nothing more than a group of people making a positive difference to people's lives. A group of people can quickly become friends, and eventually become family too.
8. Have respect – There is nothing more important than your reputation. By treating all people as you would wish to be treated and having respect for everyone, you will have a far happier, more productive life.
9. Do some good – I believe that anyone can make a huge impact on other people, and that every business can change the world for good. Head over to Virgin Unite to see how we go about doing this at Virgin.
If you have seven minutes to spare, I'd urge you to watch Adam's video – and of course, head over to pick up the book if you want to learn more.